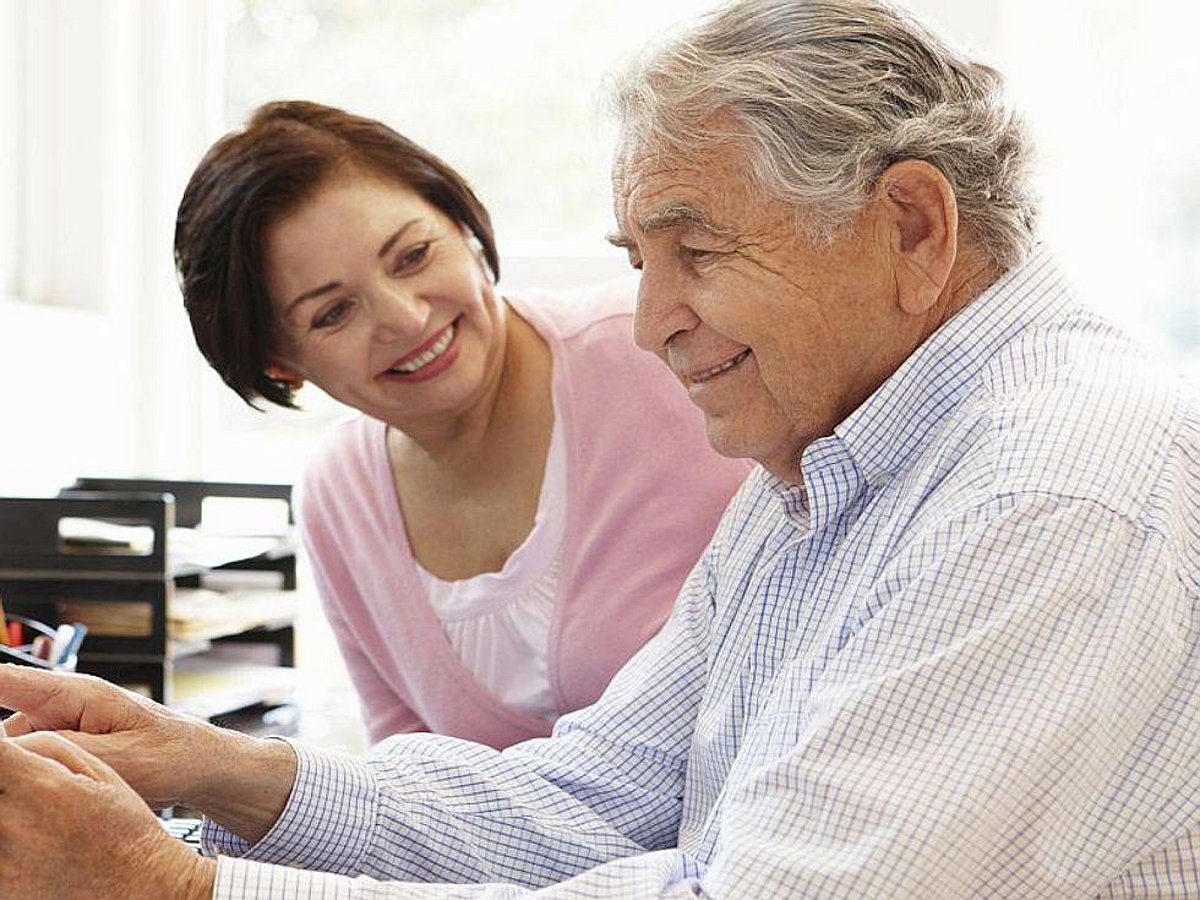 WEDNESDAY, Aug. 11, 2021 (HealthDay News) — Subjective (perceived) social status (SSS) is associated with overall cardiovascular health (CVH) among Hispanic/Latino adults, according to a study published online Aug. 11 in the Journal of the American Heart Association.
Lissette M. Piedra, Ph.D., from the University of Illinois at Urbana-Champaign, and colleagues analyzed baseline Hispanic Community Health Study/Study of Latinos data for 15,374 Hispanic/Latino adults aged 18 to 74 years in 2008 to 2011. SSS was assessed using a 10-rung "social ladder" scale. Cross-sectional associations of SSS with CVH, based on levels of seven metrics overall and separately, were examined after adjustment for objective social status, demographic, and health factors.
The researchers found that 46 percent of the population had ideal scores in four or more metrics of CVH. An increase in SSS was associated with a higher overall CVH score in multivariable-adjusted models (ß = 0.04) as well as an increased likelihood of ideal levels of body mass index, physical activity, and fasting blood glucose levels. The association between SSS and ideal smoking was modified by nativity and time in the United States.
"When evaluating an individual's cardiovascular health, we should consider their subjective experience. Clinicians could ask patients how they see themselves, and then ideally, we might have interventions that may help to elevate their sense of autonomy and self-perceived social status," Piedra said in a statement. "As our findings indicate, subjective social status could provide especially important insights into the cardiovascular health of Hispanic/Latino people."
Abstract/Full Text
[ad_2]
Originally Appeared Here